Modern Specialists
BUILDING WITH QUALITY & DISTINCTION
Our attention to detail
ensures you achieve the perfect finish.
We are particularly passionate about modern design and details, delivering unique and high-end modern architectural design projects with QUALITY & DISTINCTION across West Yorkshire.
We can offer a Design & Build service and work with you and our award winning architects to design your ultimate modern design project or work with your already formulated designs.
Modern design is complex in its simplicity, applying our specialist construction knowledge and experience, our attention to detail ensures you achieve the perfect finish.
Bespoke materials and interior design finishes.
As modern building specialists we have delivered a wide range of contemporary, unique materials and bespoke finishes. Whether it's a designer kitchen, bathroom, bedrooms, spa room and beyond.
With a wide network of specialist suppliers, our interior designer can design your vision and work closely with our installation teams to deliver just about any finish and style. Offering you that full end-to-end personal and bespoke service
A design-led,
modern building company.
Delivering for like minded clients, with a shared passion for modern design, attention to detail and doings things differently.
Just a few of
our areas of expertise:
Roof Coverings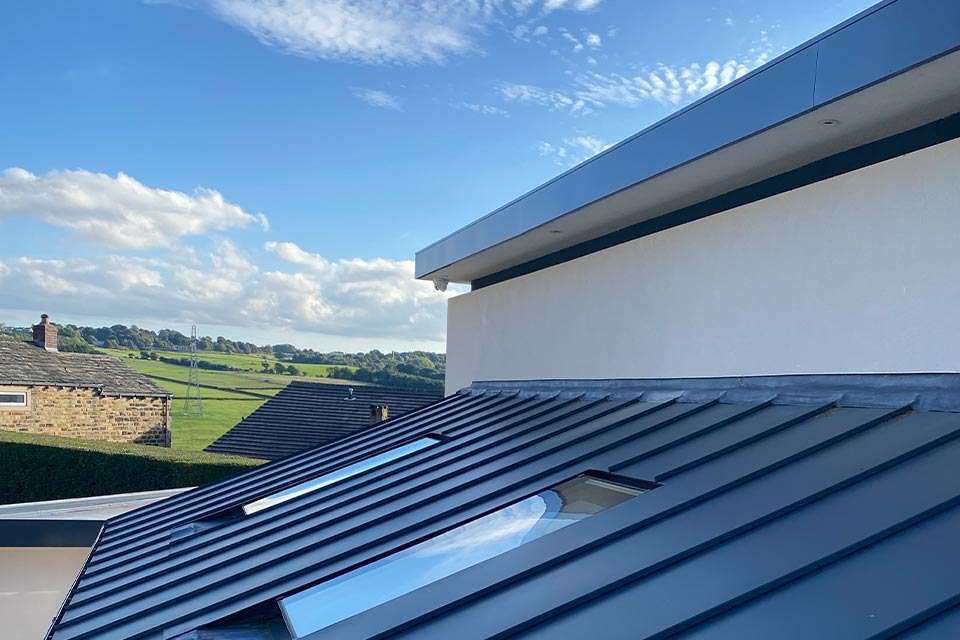 Premium waterproof membranes
TAG architectural trims
Integrated rainwater systems
Structural walk-on roof lights
Grass / green roof coverings
Frameless glass balustrades
Tata Steel Colorcoat Urban®
Striking modern roof aesthetics.
Wall Finishes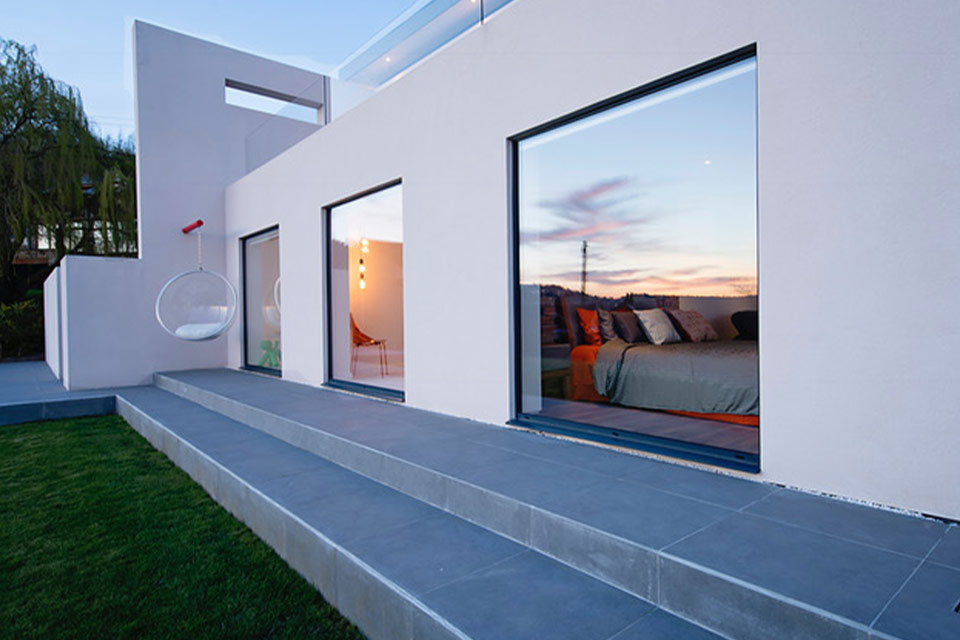 Render systems
Siberian Larch & Cedar Cladding
Tata Steel Colorcoat Urban
Corten Steel
Zinc
Bespoke interchangeable wall facades.
Basements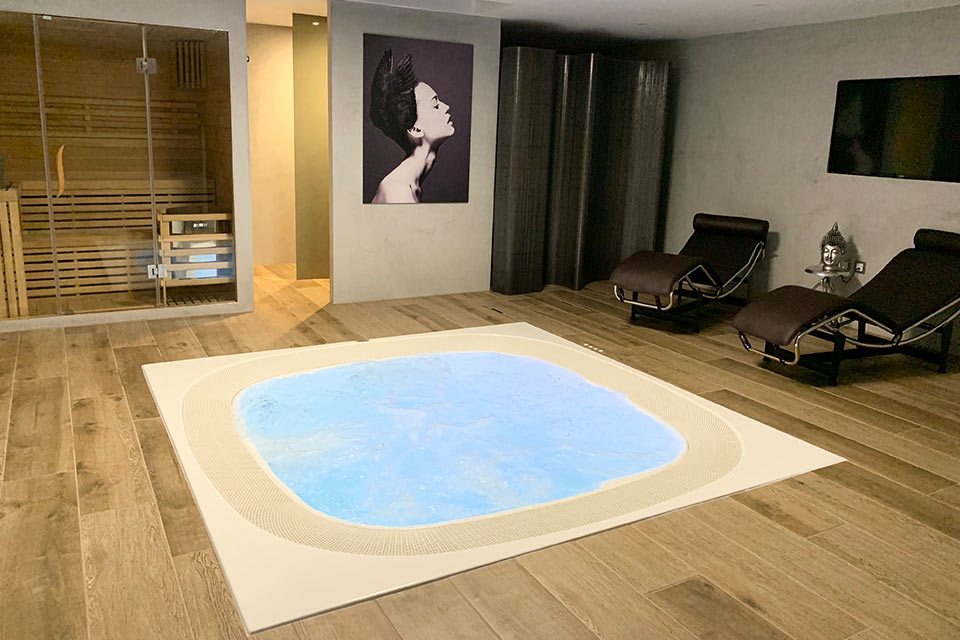 Structural concrete formwork
Steel reinforcement
Waterproof concrete & membranes
Spa & gym rooms
Cinema & bar areas
Maximise your homes value.
Glazing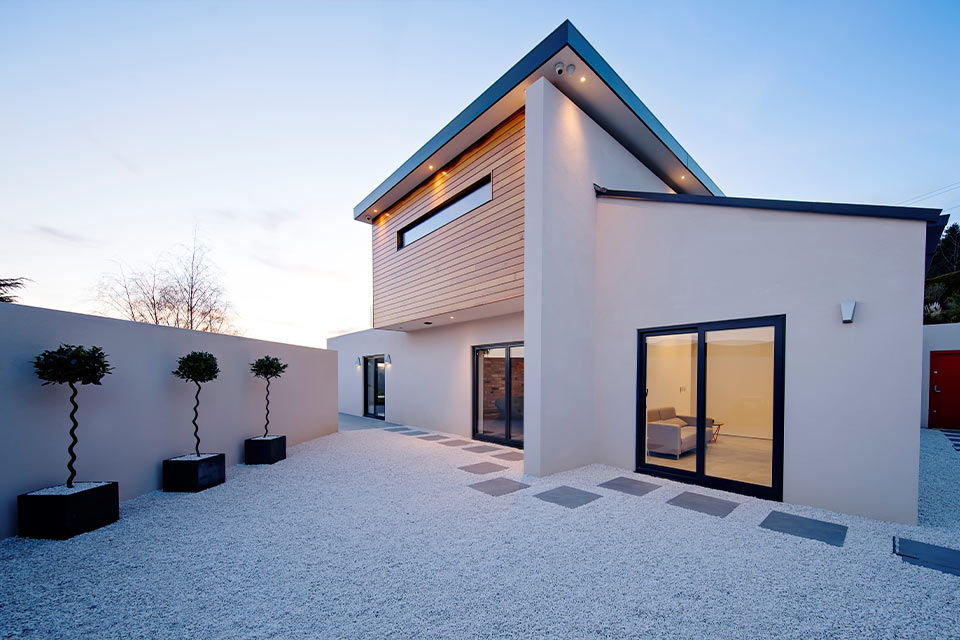 Aluminium windows & doors
Structural glazing
Intelligent / switchable glass
Optimise solar gain & privacy..
Structural Features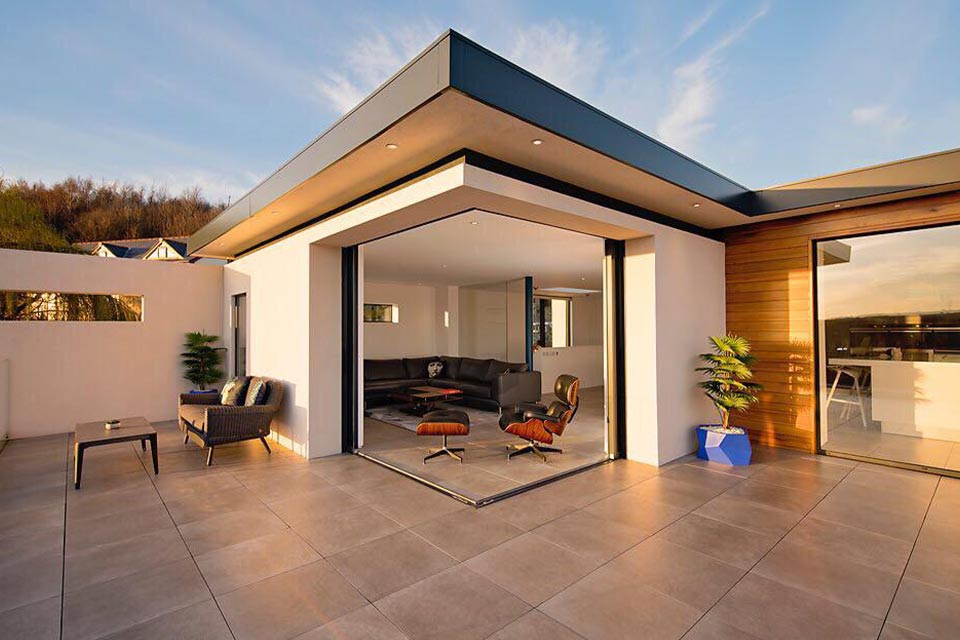 Floating corners
Cantilevers
Bespoke fabrications
Delivering that wow factor.
Interiors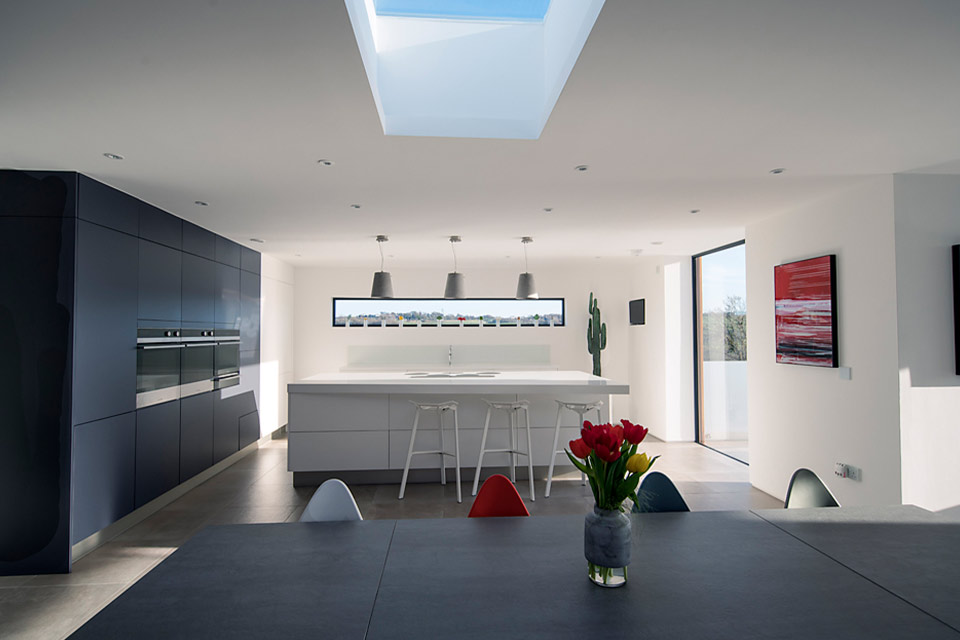 Integrated technology (lighting, heating, sound, visual & CCTV)
Bespoke kitchen & bathroom designs
Lighting schemes
Bespoke staircases
Feature showcase walls
Sliding pocket doors
Polished concrete walls & floors
Underfloor heating
Air source heat pumps
Saunas & Jacuzzis
Automatic blinds & curtains
Shadow gap details (no skirting boards)